CLICK > Horsemanship Dentistry™
Equine Dentistry Without Drama™
When horsemanship counts and results matter™
Now available everywhere in the U.S. with attractive pricing.
No automatically drugging
No metal speculum used
No suspending the head
No power equipment
Just our hands and horsemanship™
Dentistry Site
CLICK >The Horsemanship Dentistry School™
Teaching the technique of Equine Dentistry Without Drama™
Online coursework with live practical training.
Instructors with over 70,000 floats performed
Make a career with horses and earn a great income.
Learn proper technique of hand floating without drugging the horse.
Learn how to connect with a horse in 30 seconds, not 30 minutes.
Become the solution to the problem.
School Info
CLICK > The Horse's Advocate™
Did your horse come with a manual? Mine didn't!
Become the advocate for your horse, because they are counting on you.
Horse health topics
Barn construction and ideas
345 + topics and 6000 + images
100's of videos & articles
Private Facebook group and webinars
Helping Horses Live In A Human World™
Advocate Site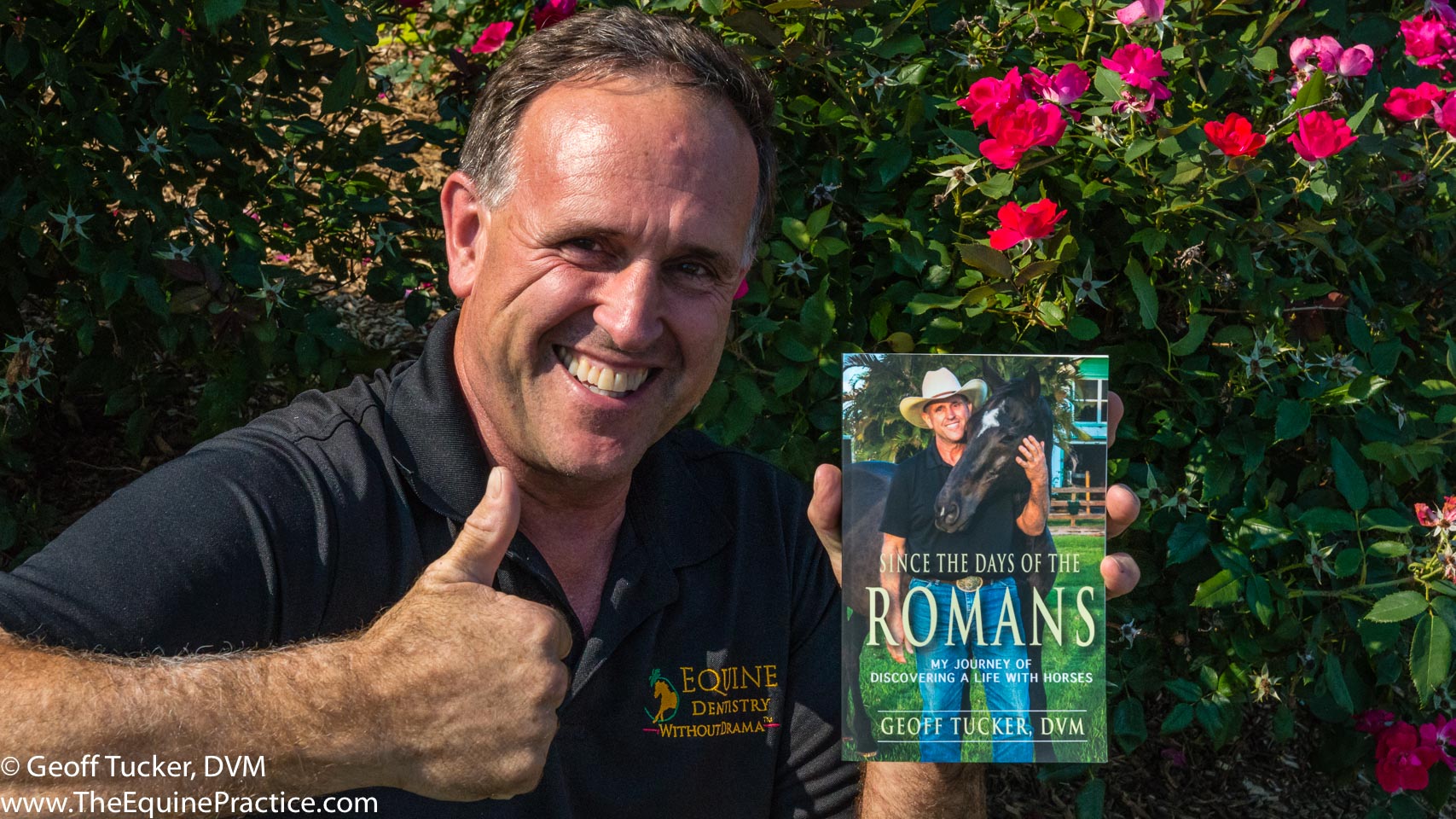 CLICK > The Store Of The Equine Practice, Inc
Sign up for our FREE news letter and learn more about your horse.
Lowest price on dropped shipped cases of SUCCEED® digestive supplement
"Since The Days Of The Romans" – an autobiography of overcoming obstacles to become a veterinarian
"The Ten Irrefutable Laws Of Horsemanship" – a small book with a huge impact for you and your horse.
"True And Incredible Stories Of A Horse Vet" – real stories from the life of an equine veterinarian
Store